PM Modi announced the deal after reaching France on his official visit.
India and France have signed an agreement allowing India's Unified Payments Interface (UPI) to be used in the case of retail payments.
PM Narendra Modi announced the news after reaching France on his official visit, and with this latest development, France is the first country in Europe to allow it. In June 2022, the international arm of the National Payments Corporation of India (NCPI) signed a memorandum of understanding (MoU) with France's Lyra Network to accept UPI and RuPay there.
What the India-France UPI agreement means With this new deal, Indian tourists can make rupee payments in France using UPI. Earlier they could only use credit and debit cards for payments. But scanning the QR code or UPI id is an option now.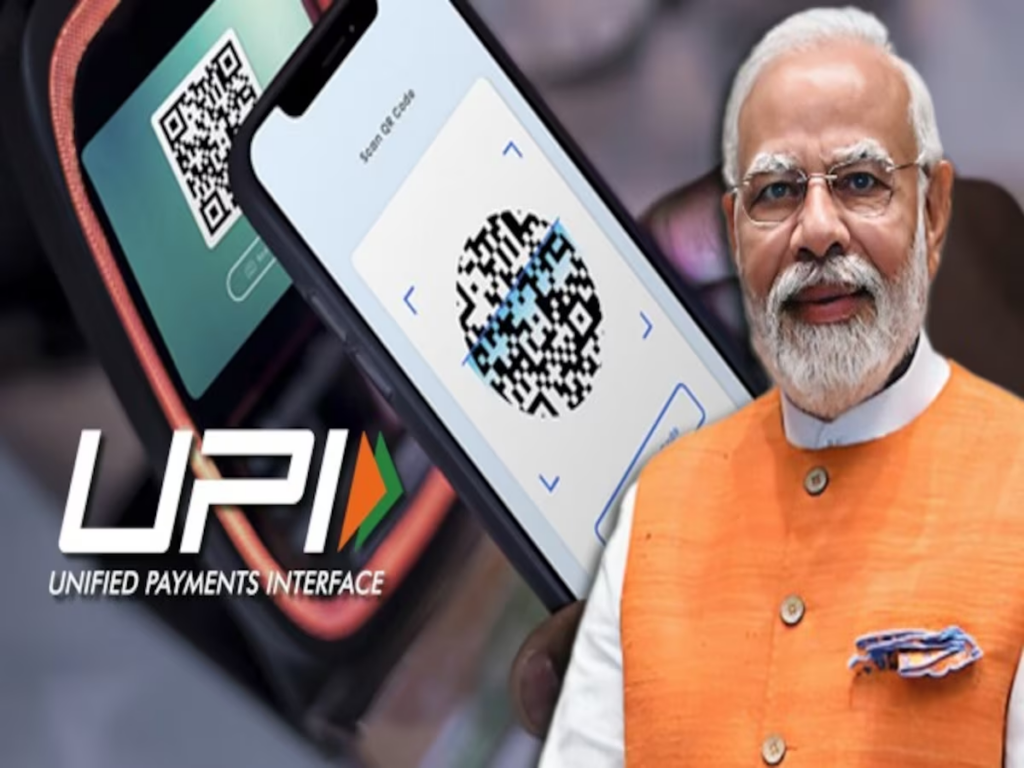 What this new deal is expected to bring
With this deal in place, digital payments will be encouraged in France and various news agencies have reported a bank official saying that it would help save forex reserves as the retail payments in France would be made in rupees
What about markup charges
International payments through credit or debit cards usually have markup charges between 0.99 per cent and 3.5 per cent, based on the payment amount, depending on card features. The bank official told the site
In credit and debit cards, payments abroad are made in foreign currencies. The banks charge markup fees.
Now, in the UPI's case, since the payment, as per PM Modi's speech, will be made in France in rupees and there is an agreement between India's NPCI and France's Lyra Network, the markup charges might not be there.
However, it will become clear once more details come in adding that it would nonetheless be a cost-effective method when compared to using forex or credit cards.
India'other UPI ventures
UPI payments are now allowed in Singapore since February after a deal with SIngapore's PayNow. PhonePe also has its business running abroad and international merchants outlets in Singapore, UAE, Bhutan, Nepal and Mauritius that have their own QR codes are supported.