Former chancellor said removing tax could give rise to more income for Britain
Sajid Javid today joined 100 business leaders in calling for the return of tax-free shopping for overseas tourists.
The former chancellor, who has also served as culture and as business secretary, said restoring VAT-exempt shopping could help to grow the economy.
'It would be good to find a way to remove that, but I say that deliberately very carefully because I know as a former chancellor that you've got to just make sure that you're getting enough income to pay for the services that people rightly expect,' he told LBC's Nick Ferrari.
But I think this is one that if you can remove it, it can actually generate more income and help to grow the economy.And I don't think any other country in Europe, for example, has a similar tax for tourist spending, so I think it will be good to find a way to remove it

Sajid
His comments came as even more business chiefs added their names to a letter to Jeremy Hunt demanding he reinstate tax-free shopping.
Organised by hotelier Sir Rocco Forte, the letter has now been signed by 100 of the biggest names in retail, hospitality and tourism. They argue that the cost of 20 per cent VAT refunds outweighs the benefits of encouraging more visitors to Britain.
The latest signatories include the head of property for the historic Burlington Arcade in Piccadilly, and the chief executive of Edinburgh-based jewellers Hamilton & Inches.
In the letter, the business chiefs brand the removal of the VAT refund for visitors an 'extraordinary own goal' but they say reinstating it would be a win for both business and the taxpayer.
Research suggests that bringing back tax-free shopping would provide a much needed £4.1billion boost to GDP and support 78,000 jobs.
And despite the Treasury claiming it would cost it £2billion in lost taxes, experts have estimated there would in fact be a net gain to the Exchequer of at least £350million a year.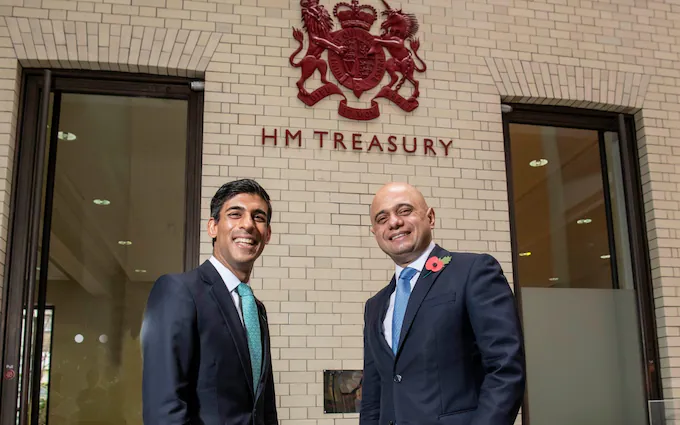 The Mail's Scrap the Tourist Tax campaign has been launched in support of firms demanding the Government thinks again.
Former prime minister Liz Truss, London Mayor Sadiq Khan and Liberal Democrat leader Sir Ed Davey today added their voices to the clamour, although the Labour Party refused to do so.
John O'Connell of the TaxPayers' Alliance today gave his support to the campaign, saying: 'The tourist tax is a punitive charge, and it is seen nowhere across the EU.
'In typical Treasury thinking, this levy looks good on the balance sheet, but hits the real economy hard by encouraging tourists and their wallets to go elsewhere.The Government should give the economy a shot in the arm by reinstating the retail export scheme.'