A story with predictable narrative but fast-paced action sequences.
Cast:
Chris Pratt, Yvonne Strahovski, J. K. Simmons, Betty Gilpin, Sam Richardson, Edwin Hodge
Director:
Chris McKay
The Tomorrow War is now streaming on Amazon Prime Video.
Review :
The Tomorrow War stars Chris Pratt in the lead role. The film is about a war with the aliens in 2051 and it is a sci-fi action thriller in the genre. The film is receiving mixed reviews from the audience.
Dan Forester (Chris Pratt) is a veteran now living as a school science teacher. He has a loving relationship with his wife, Emmy Forester (Betty Gilpin), and little daughter Muri (Ryan Kiera Armstrong).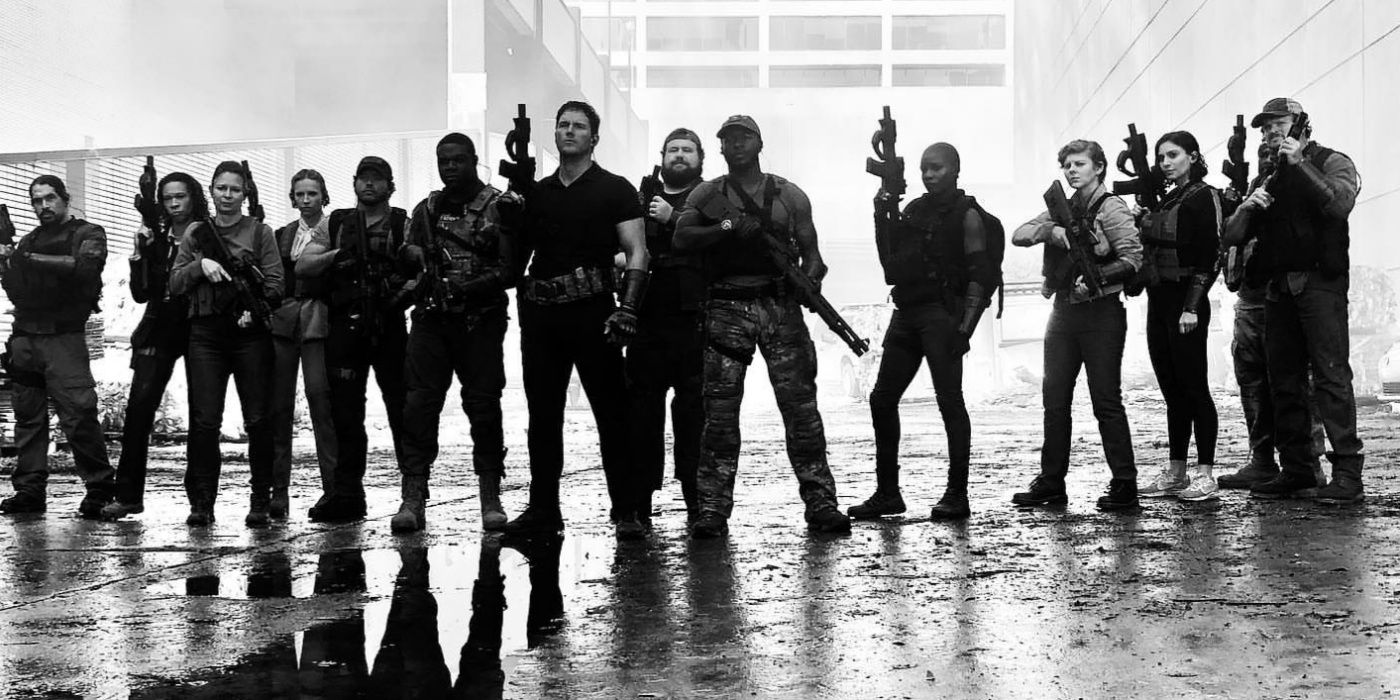 Their lives are turned upside down when Dan & the world are hit by a message from the humans of the future seeking help to fight against powerful and deadly aliens. To combat them, civilians, including Dan, are recruited for a 'tomorrow war'.
This movie is meant for theatrical release because it has great action sequences and some superb visuals. The cinematography is on point, especially during the fight scenes. This movie also has some fatherhood element leads to dramatic scenes which keep the audience feel connected throughout the film.
Talking about negatives, this movie has a predictable narration as there are many movies made in past with almost similar themes.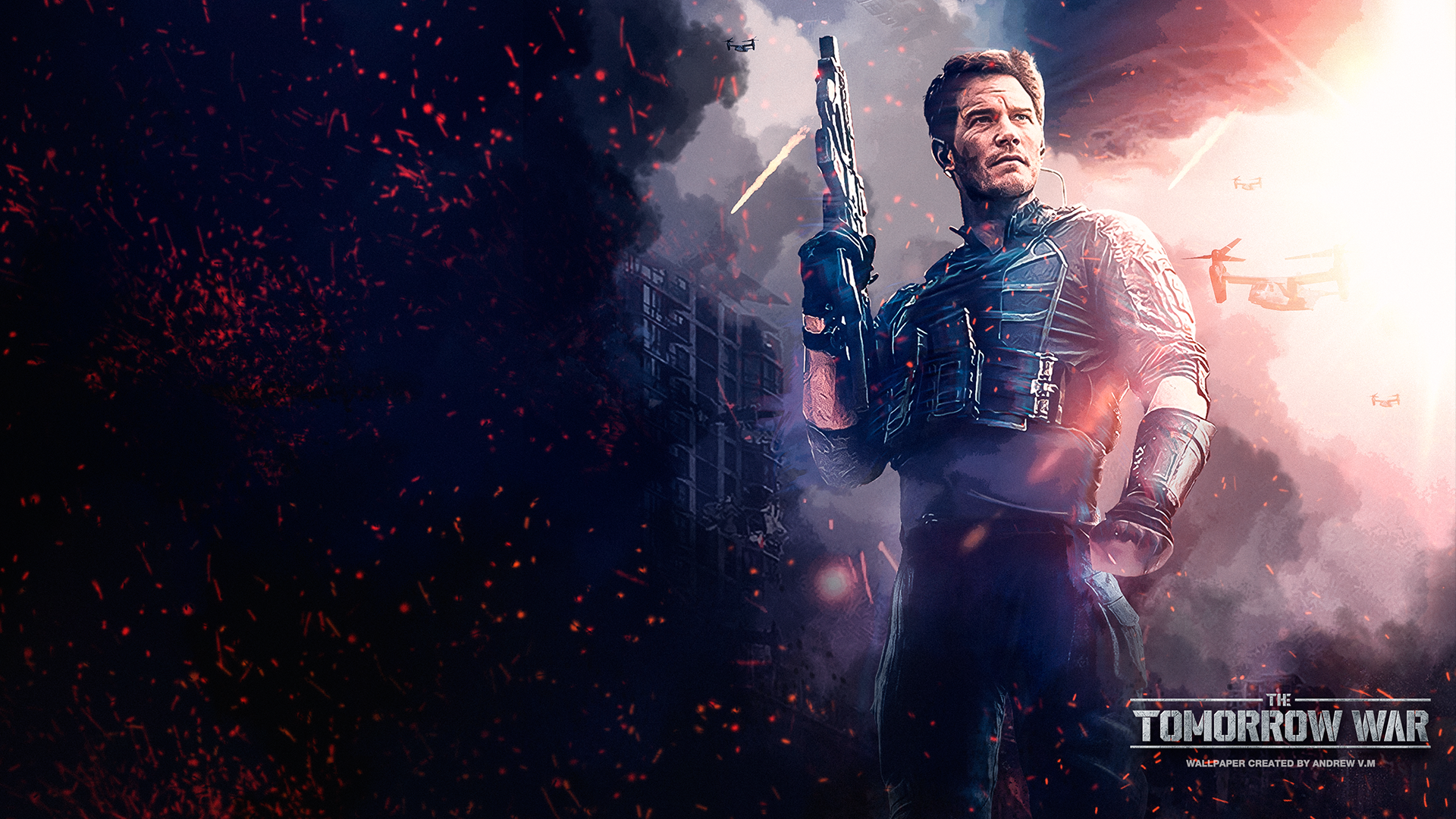 But all apart, Chris Pratt continues to impress as a lead action star, and his performance is appreciable. Yvonne Strahovski's performance is impressive and all other casts have done great work.
Chris McKay's direction makes the movie engaging. The humour in the movie is interesting but the special effects used to create tomorrow's world and dangerous aliens called white spikes are the main attraction of the film.
Larry Fong's breakneck camerawork gives you the best moments of the film. The action choreography is fast-paced, brutal and so much thrilling to watch.
All said and done; The Tomorrow War is an entertaining ride and worthy watch if you like movies based on alien invasion.
Rating :
3.5 out of 5 stars.
About Post Author