Ray based on Satyajit Ray's short stories is now streaming on Netflix.
Cast : Manoj Bajpayee, Gajraj Rao, Ali Fazal, Shweta Basu Prasad, Anindita Bose, Kay Kay Menon, Bidita Bag, Dibyendu Bhattacharya, Harshvardhan Kapoor, Radhika Madan, Chandan Roy Sanyal, Akansha Ranjan Kapoor
Directors :
Abhishek Chaubey, Srijit Mukerjee, Vasan Bala
Review :
If you are aware of Satyajit Ray's previous work, you will get to know what kind of cinematic experience you are going to get but if you are unaware of his previous works, you are going to experience a whole new world where things are not simple as it looks.
Netflix new anthology 'Ray' is a tribute to the cinema maestro Satyajit Ray. The miniseries consists of four episodes adapted for the screen by Satyajit Ray's short stories.
The title of the first story is FORGET ME NOT. It is directed by Srijit Mukherjee. Its screenplay is written by Siraj Ahmed. It's a revenge drama that centre's around Ipsit (Ali Fazal), a successful entrepreneur with a brilliant memory, a trait he is proud of. But soon, things go out of control when Ipsit encounters a woman he has no memory of the meeting.
The screenplay of this story is the best among the four short stories. Ali has done a great job and he just nailed his performance with his appearance and acting. There is a 'wheelchair journey' scene in this story that brings you goosebumps towards the end of story one.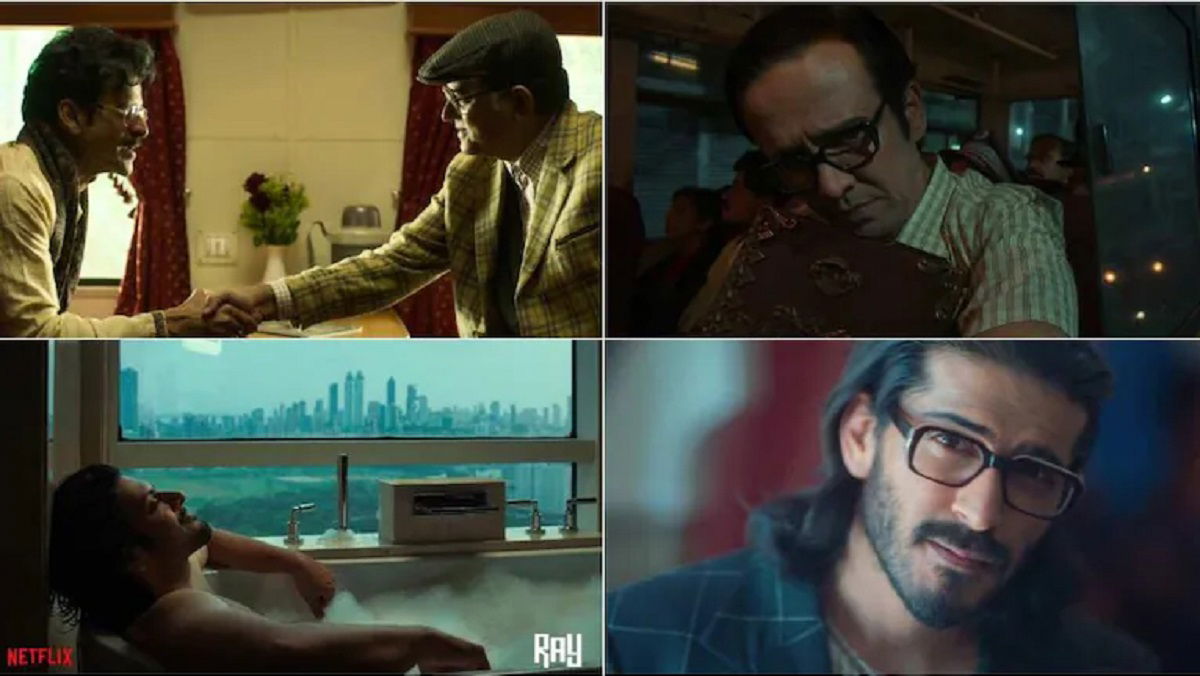 The second story titled BAHRUPIYA which is also directed by Srijit Mukherjee is inspired by the short story Bahuroopi. It's screenplay is also written by Siraj Ahmed. A disturbing psychological thriller, where Indrashish (Kay Kay Menon) decides to confront those who he feels have wronged him.
With makeup and prosthetics, he manages to create a different identity for himself, which ultimately lands him in life-threatening trouble. Kay Kay Menon has given one of the best performance of his career in 50 minutes.
The title of the third story is HUNGAMA HAI KYON BARPA directed by Abhishek Chaubey. Niren Bhatt's screenplay is engaging. Musafir Ali (Manoj Bajpayee), a ghazal singer, is travelling from Bhopal to New Delhi. Aslam Baig (Gajraj Rao), a former wrestler, is his co-passenger.
The story revolves around their encounter which they had 10 years ago. If you enjoy dark comedy, this story is for u. This story has a perfect amount of humour and is best from the rest. Manoj Bajpayee and Gajraj Rao are outstanding in their roles. The story pretty much revolves around the chemistry between the two.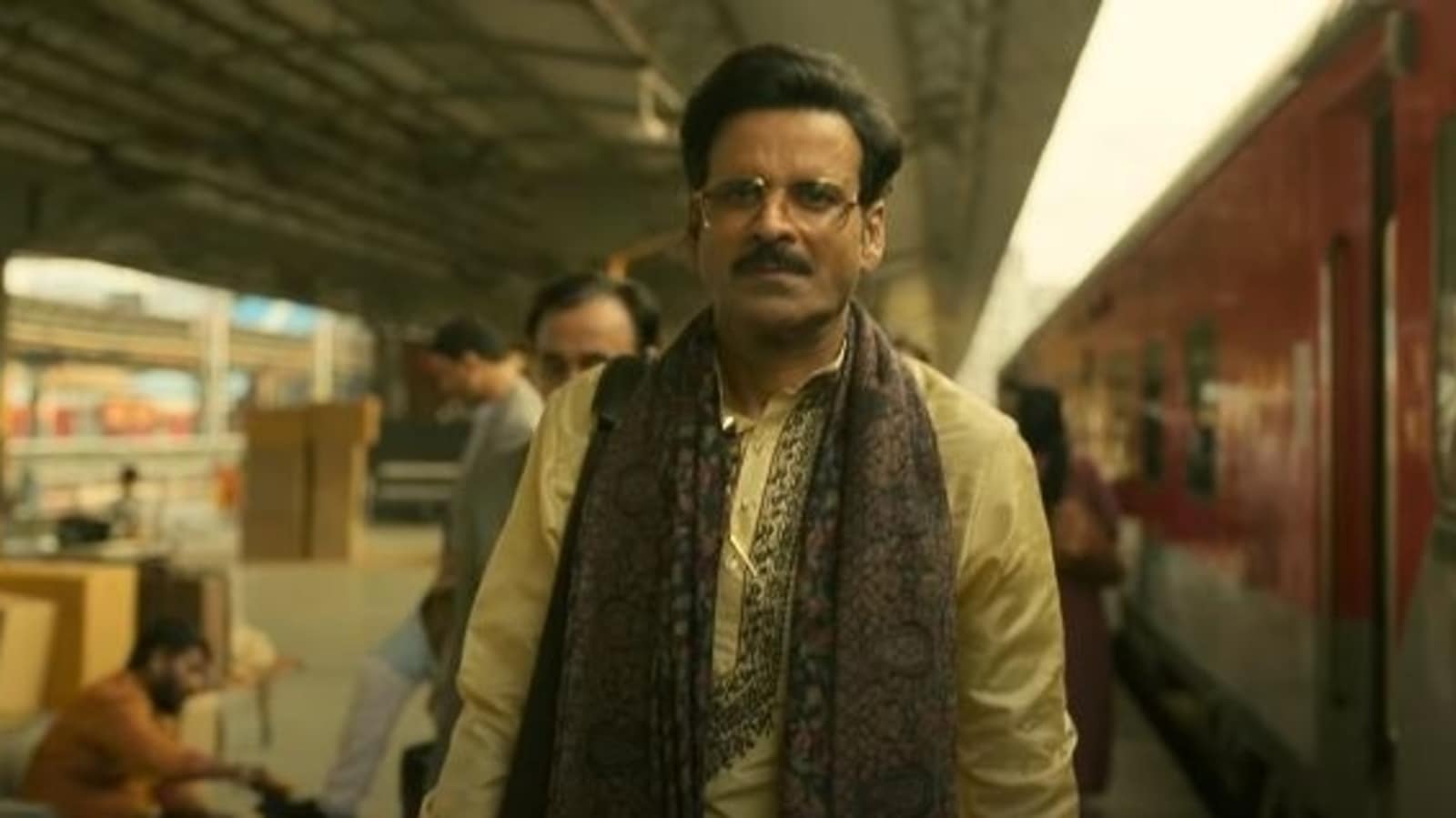 The title of the final story is SPOTLIGHT. It is directed by Vasan Bala. Niren Bhatt's screenplay is simple but good. Spotlight is the story of a star Vikram Malhotra ( Harsh Vardhan Kapoor) who has become a sensation just for his one trademarked look.
He loves to be in the spotlight, but that's soon has taken by a religious leader Didi (Radhika Madan). In the same hotel when they meet, a twist comes and it was enough to surprise you, but that can be executed well. This makes you feel bored at some moments. The story needed a darker approach.
The background score of all the four short stories is thrilling and keeps you hooked and booked throughout binging.
All said and done, Ray is entertaining which presents you with an experience full of mixed emotions and is definitely worth a watch.
Rating
4 out of 5
About Post Author