Q&As and live-streams about addiction are now part of the package for Pornhub and Stripchat.
As internet pornography has become more widespread, so too has hand-wringing about its potential harms. In 2016, a Time cover story examined pornography as "a threat to virility." And many people take the very idea of porn addiction as a given — even as academic and medical communities remain largely undecided about how to diagnose or treat such an addiction or whether excessive consumption of pornography can be considered an "addiction" at all.
For porn consumers — particularly young ones who are still learning about healthy sexual habits — the current state of the conversation around porn addiction can feel decidedly one-sided. If you find yourself struggling with anxiety over your own porn habits, a Google search is likely to lead you to an anti-porn resource like Fight the New Drug, a Utah-based nonprofit founded by a group of Mormons, or Your Brain on Porn, a site run by self-identified recovering porn addicts, where total abstinence from adult content is presented as the only healthy solution.
Many sexual health professionals see that message as troubling. While it's true that a small number of people have unhealthy, compulsive relationships with adult content, moderate consumption of porn can be a perfectly healthy part of someone's sexual experience. What's more, abstinence-only messages sometimes do more harm than good, upping anxiety and shame around sexual behaviour rather than encouraging the formation of healthy attitudes toward sex.
In an attempt to push back against this one-sided discourse on porn consumption, some sexual health professionals are teaming up with porn platforms to bring a message of reduced shame and moderate consumption directly to consumers. At Pornhub, sex therapist Laurie Betito manages the Pornhub Sexual Wellness Center, where visitors can find answers to all manner of queries ranging from what happens when STIs like syphilis is left untreated to how to perform a prostate massage, and, of course, how much masturbation is too much masturbation (a question that, perhaps unsurprisingly, has come up more than once).
Stripchat will soon offer users the chance to chat with sexual health experts about their various concerns around sex, porn, and relationships.
A webcam site Stripchat, several sexual health experts are hoping to give anxious porn consumers even more direct access to their expertise. Thanks to a partnership with the Sexual Health Alliance, Stripchat will soon offer users the chance to chat with sexual health experts about their various concerns around sex, porn, and relationships. Up first? Psychologist and sex therapist David Ley, who will chat with Stripchat users about porn addiction in an hour-long cam show on Thursday, August 1.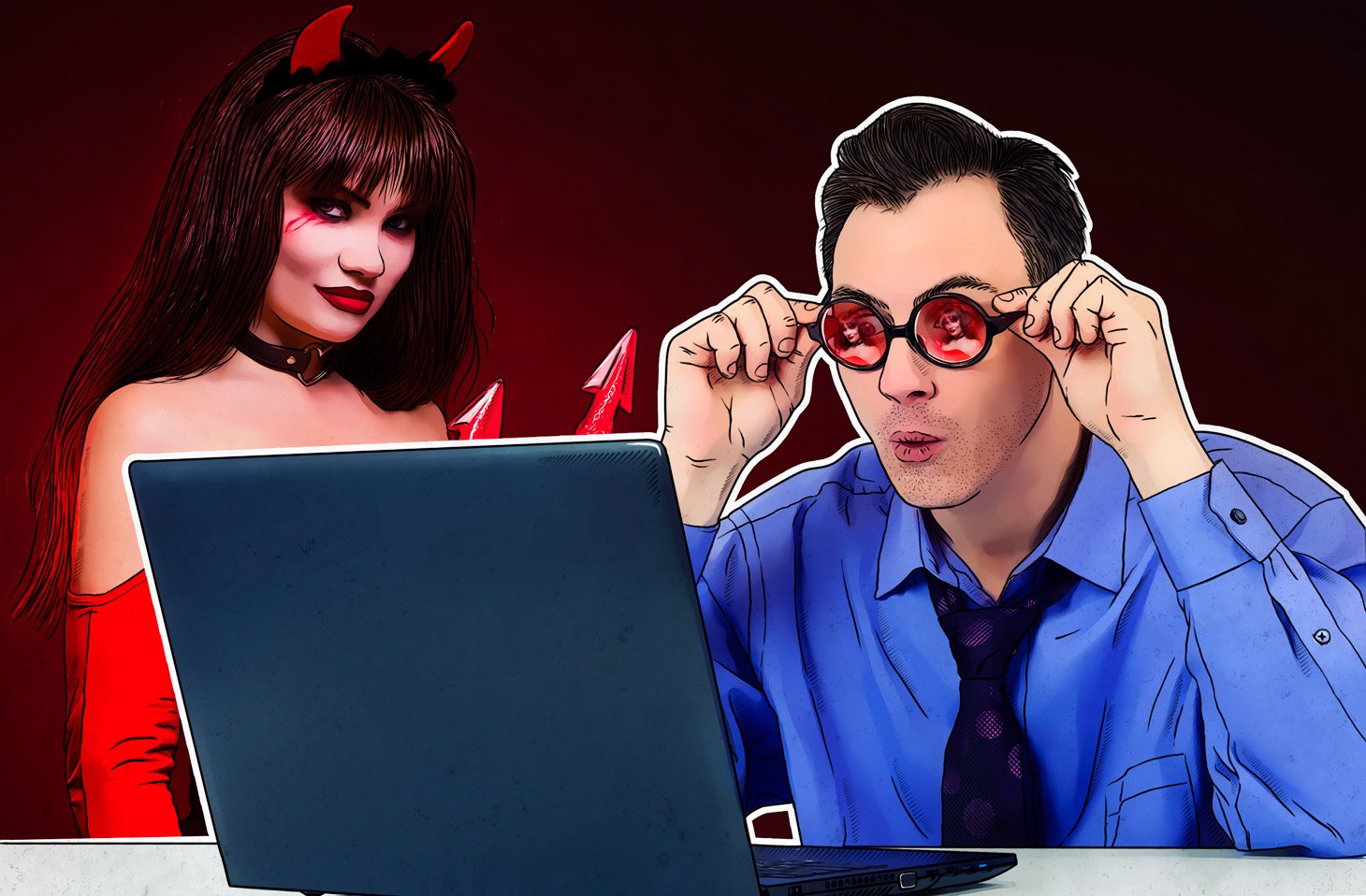 Of course, if you're selling adult content, it's to your benefit to have a customer base that feels confident and comfortable consuming said content. But it's not all about business. For Stripchat specifically, the motivation for this partnership came out of a growing awareness of the anxiety and confusion some of the site's users feel about watching cam shows. In a survey of more than 6,300 Stripchat users, 42% of respondents reported feeling anxiety about their cam show consumption at least occasionally, and 11% reported feeling anxiety often or all the time.
Max Bennet, Stripchat's vice president of new media, viewed these findings as evidence that Stripchat needed to take a more active role in providing users access to sexual health professionals with the knowledge and expertise to help manage that anxiety. "There are no places to talk about a lot of this," Bennet explains.
"We wanted to create an anonymous space where people could talk and understand."
While a doctor might be the obvious resource for most questions about healthy sexuality, few of us see our physicians as the people we'd talk to about how often we watch cam shows. And talking to a partner about how often you're seeking out sexual stimulation online can feel awkward and uncomfortable — if your partner feels threatened by porn and cam performers, a conversation could potentially lead to conflict within the relationship. "We wanted to create an anonymous space where people could talk and understand," Bennet says.
When sex education events take place on adult content platforms, there's a greater opportunity for open, honest conversation about sex. Ley feels that programs like Stripchat's offer a powerful chance to help people who are struggling with shame and anxiety around sex and adult content develop healthier attitudes toward sex. "These kinds of strategies have the greatest opportunity to help people integrate sexuality into their lives in a healthy way," Ley says.
While anti-porn activists often present one specific lifestyle as the "healthy" way to engage with sex, Ley feels that the open conversation encouraged by Stripchat and other adult content platforms offers sex educators a chance to "help people integrate their sexuality into their lives in a self-directed, personally driven, ethical manner that is not in service to conservative, heteronormative models" — and it gets that message in front of a massive audience that needs to hear it the most.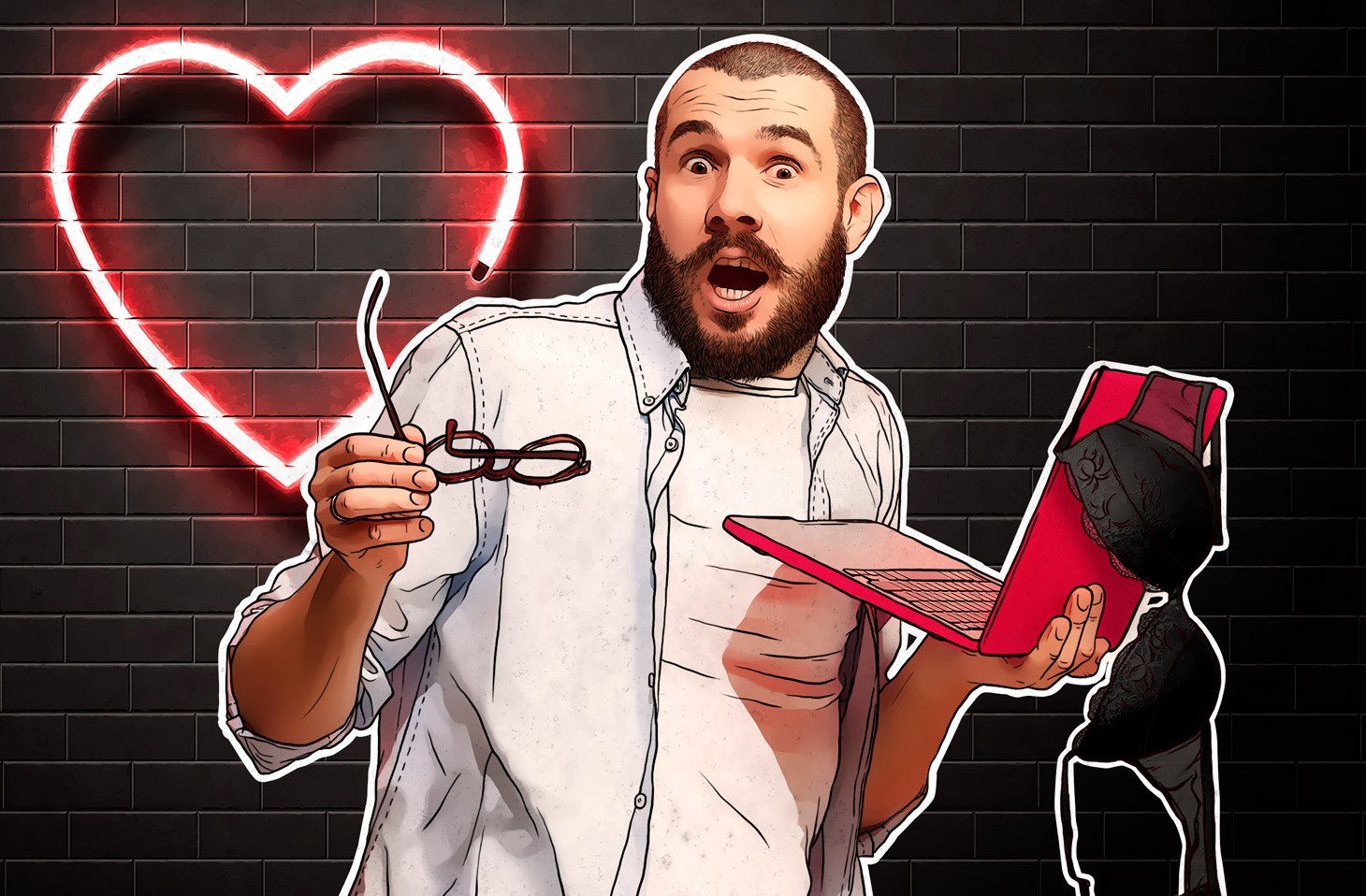 Granted, sexual health professionals partnering directly with commercial porn platforms face some potential downsides, particularly for those who'd like to present themselves as completely unbiased. "I fully anticipate [anti-porn advocates] to all scream, 'Oh, look, see, David Ley is working for porn,'" says Ley, whose name is routinely mentioned with disdain in anti-masturbation communities like NoFap.
But even if his work with Stripchat will undoubtedly provide fodder to anyone eager to write him off as biased or in the pocket of the porn lobby, for Ley, that tradeoff is worth it. "If we want to help [anxious porn consumers], we have to go to them," he says. "And this is how we do that."
About Post Author