"Digital technology is transforming the world, faster than it is overcoming barriers" said Ambani, who added her background may have given her opportunities – her father is responsible for transforming RIL from a small but profitable business into a Global Fortune 500 company.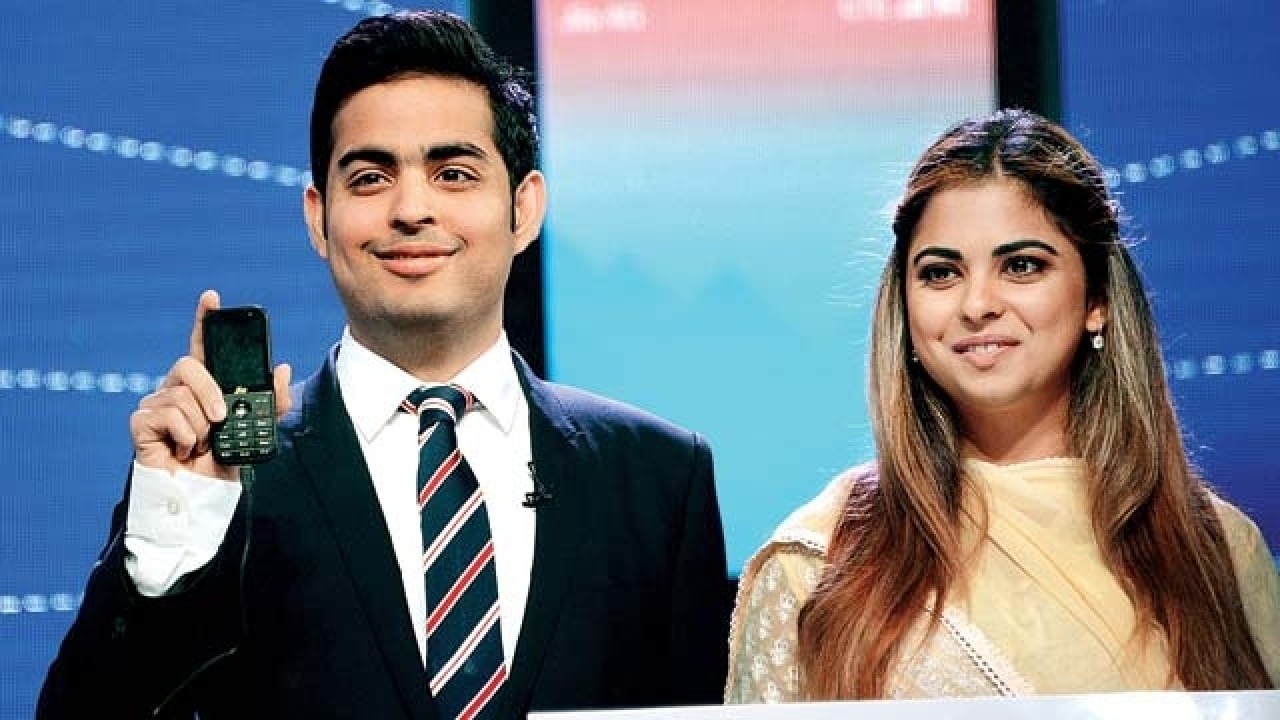 "I like to believe that I am very ordinary. But the reality is that I was born into an extraordinary family," Ambani admitted, adding that she is "proud to be a part of a family where women were given equal opportunity. In my family I can tell you, women's voices are heard."
Sharing two anecdotes with the crowd about the changes her family's company JIO has made to the connectivity of India, Ambani drove home her point: "our focus at JIO is to give everyone in India access to this powerful life."
From a father seeing his child being born via video from another town to reaching children in teacherless schools, JIO are focused on giving "everyone in India access to this powerful life."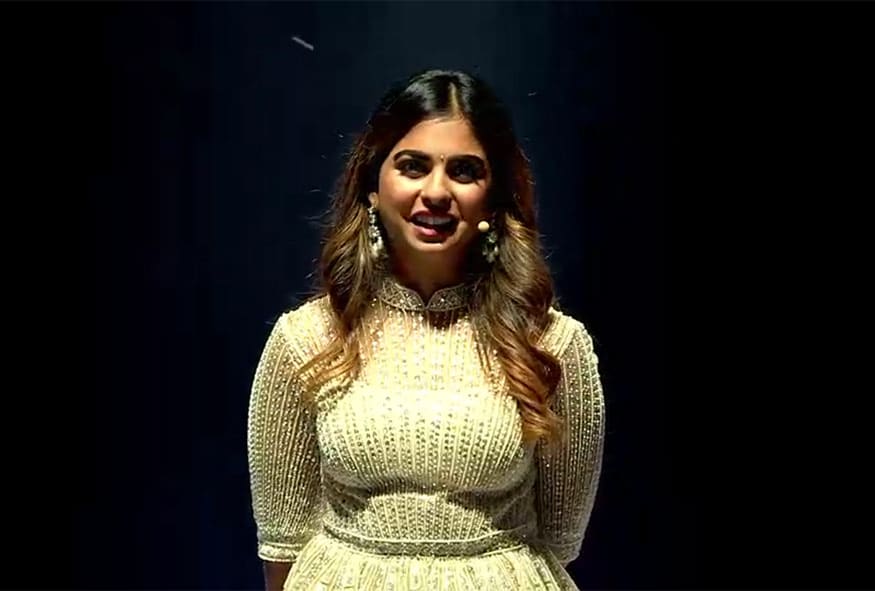 India at the time was suffering from poor connectivity and a severe scarcity of the most critical digital resource – data. Data was not only scarce, but it was priced artificially high to make it unaffordable to a majority of Indians, she said.
"People want to have information access at their fingertips," said Ambani, who took the crowd through JIO's latest project, an accessible mobile phone, which Amabni calls 'effectively free', for the people of India because "At JIO we formally believe data is the oxygen of digital life and this oxygen should be available to everyone. It should be democratised."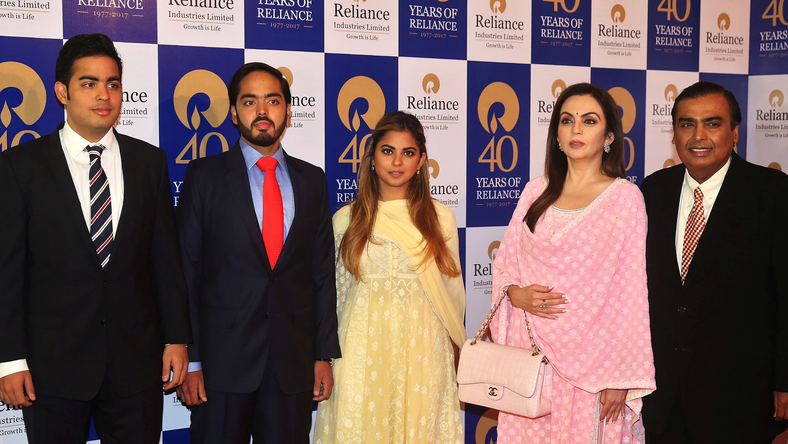 Jio has made voice-calling free for life and has also made high-quality data available at the lowest price in the world – at almost one-tenth the prices in the US, he said, and the firm acquired more than 100 million customers in just 170 days of launch.
"I didn't always know this is what I wanted to do and what I wanted to be a part of," Ambani conceded, maybe just when the audience were wondering if they too could incite change the way Ambani might have in her own 25 years.
But as Ambani simplified it: "I strongly believe we need to feminise technology" because "the best perspectives are balanced perspectives."
About Post Author